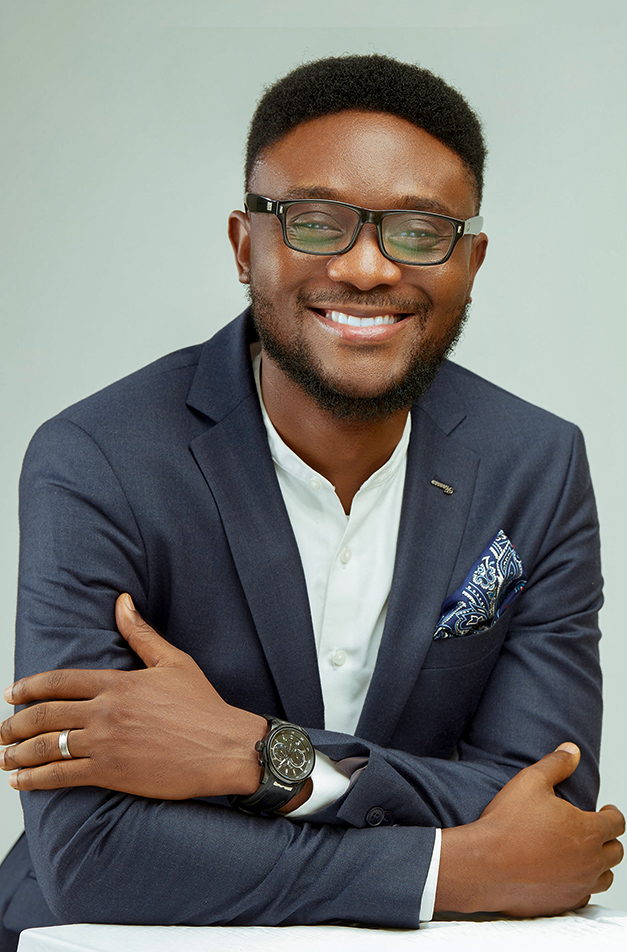 A Transformation Specialist, Relationship Advisor, Management Consultant and Author
My name is Frederick Adetiba. I am a Transformation Specialist, Relationship Advisor, Management Consultant and Author. I help individuals, businesses and organisations navigate internal transformation so they can be repositioned for success and impact.
My career journey and experience cut across administration, human resources, administration, finance functions and management, including business development, project management and research. All these have deepened my insights into organisational and sectoral development in the larger society.
I have over a decade of career/professional experience and development. A considerable portion of that was spent in managing the entire portfolio of Premium Times Services Limited, Nigeria's flagship online media, alongside its sister Non-Governmental Organisation, the Premium Times Centre for Investigative Journalism (PTCIJ), entities which I helped form from cradle. 
As a pioneer staff member, starting as HR/Admin Manager, I rose through the ranks to become Director of Operations. In this capacity, I managed the entire operations of Premium Times, catering to about 60 permanent staff and 7 stringers, across our offices and bureaus in Abuja, Lagos, Uyo and Washington DC. 
I have a strong inclination towards social enterprise, which informed my providing support for the management of grants at the Premium Times Centre for Investigative Journalism (PTCIJ), running into about $2 million from renowned funding agencies such as the MacArthur Foundation, Gates Foundation, Ford, OSIWA, Free Press Unlimited, etc. 
My responsibilities at Premium Times included payroll administration and management, the preparation of financial reports to Directors; preparation of operational budget for the entire company; design financial, administrative and HR policies for the company; development of high level work plan for departmental activities; design and lead recruitment, interview and induction processes, etc.
I am committed to adding value to every individual and organisation I work with, particularly, those whose corporate goals fit into the broader purpose of promoting human good and contributing to the betterment of the human society. I am passionate about exploring the power of strategy and innovation to meet organisational objectives and taking on new challenges. 
As a result of my commitment and contribution to Premium Times and Premium Times Centre for Investigative Journalism, I was appointed Secretary to the Board of Directors and Boards of Trustees to the two entities, upon my stepping down as Head of Operations. 
I am also on the board of a number of other organisations making impact in different fields. I am a member of the national strategy team of NotTooYoungToRun, a movement committed to good governance and increased political participation of young people in Nigeria and across Africa.
In summary, I am passionate about community service, nation-building, mentoring and promoting values-based lifestyle and leadership among young people. I am married to Kemi Fred-Adetiba, my partner in life, ministry and in business. We are blessed with two wonderful children, Jahdiel and Jason.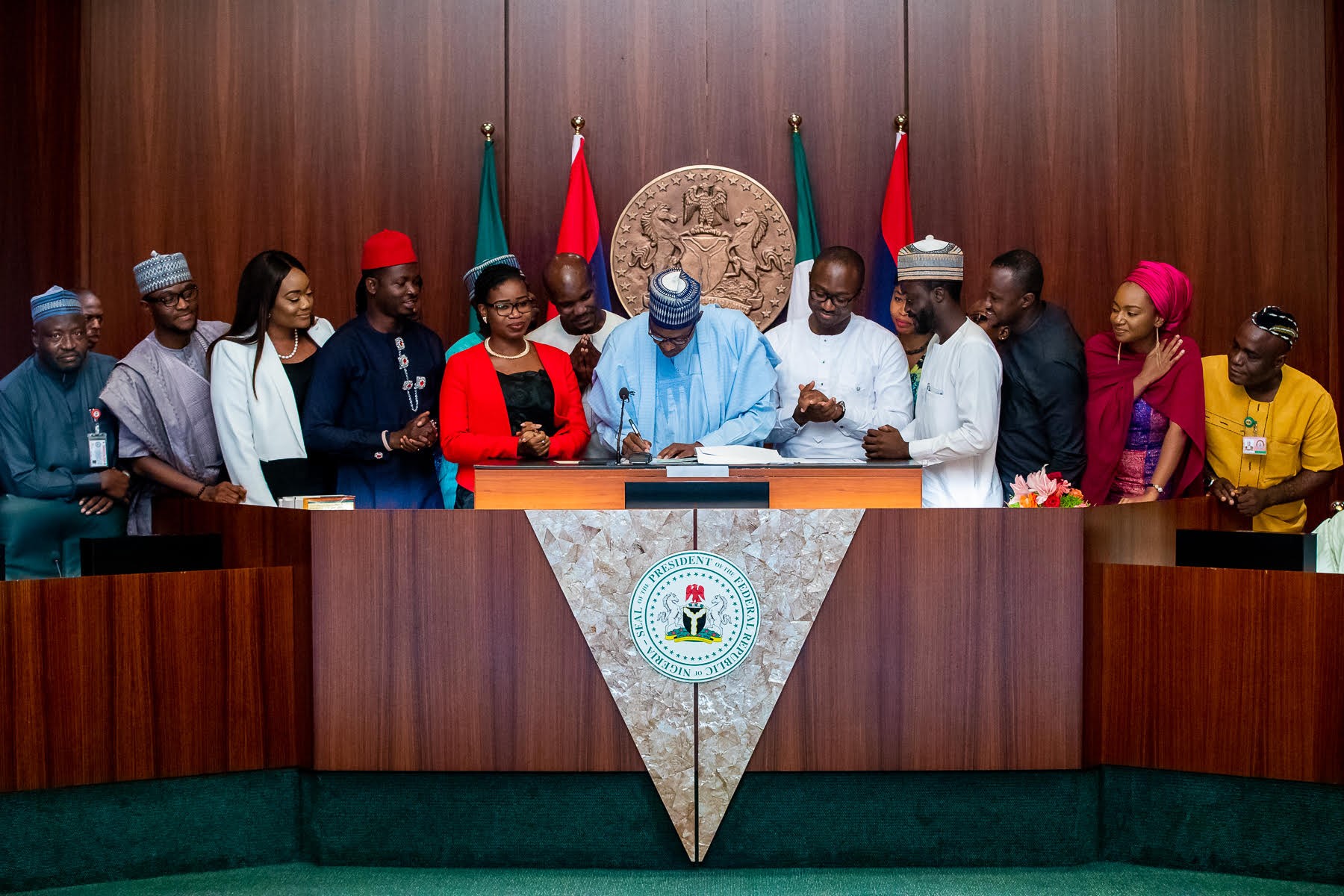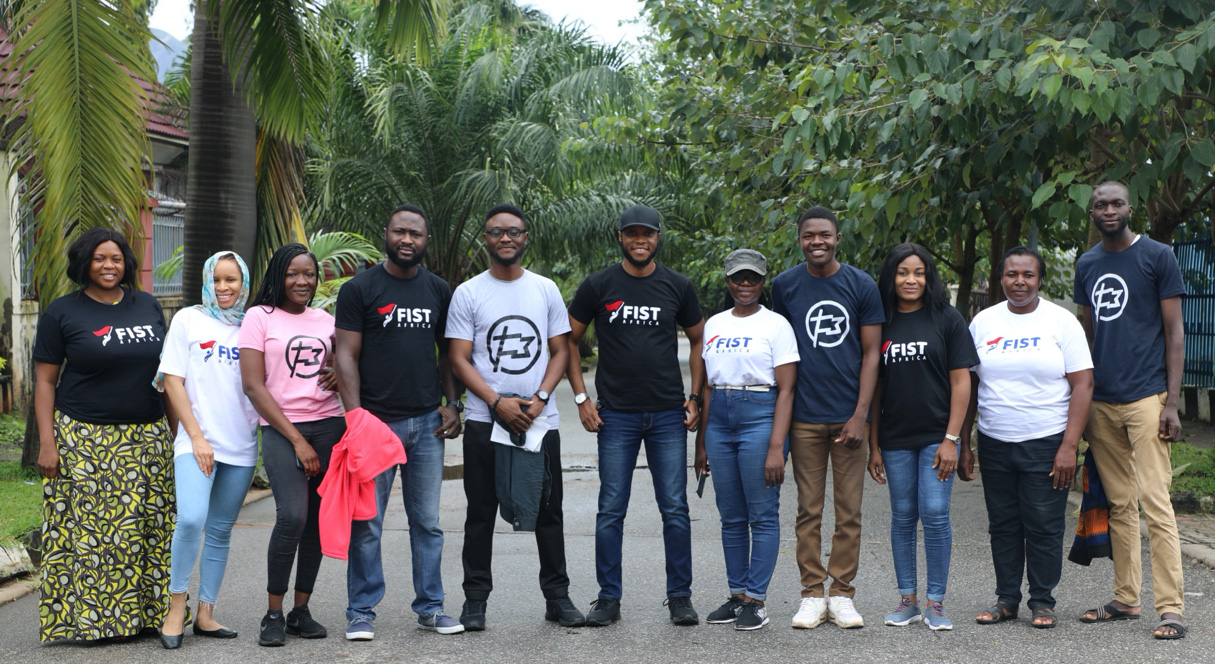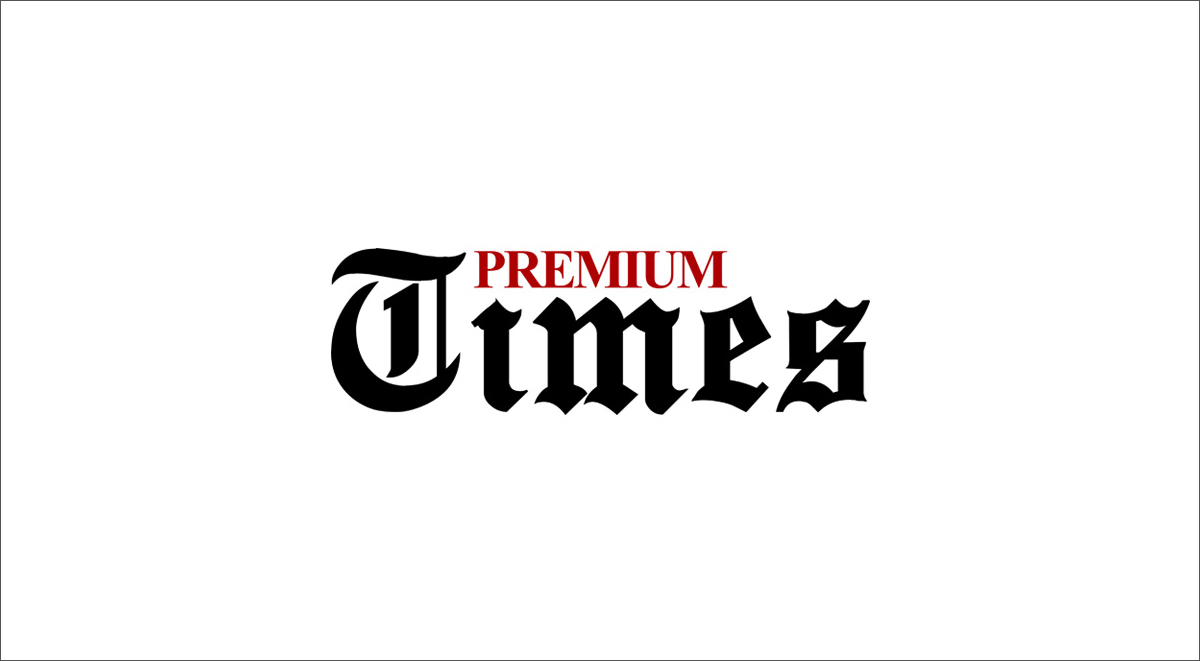 Enjoy thought-provoking, soul-searching and self-reflecting articles on varieties of subjects such as faith, relationships, nation building, governance etc.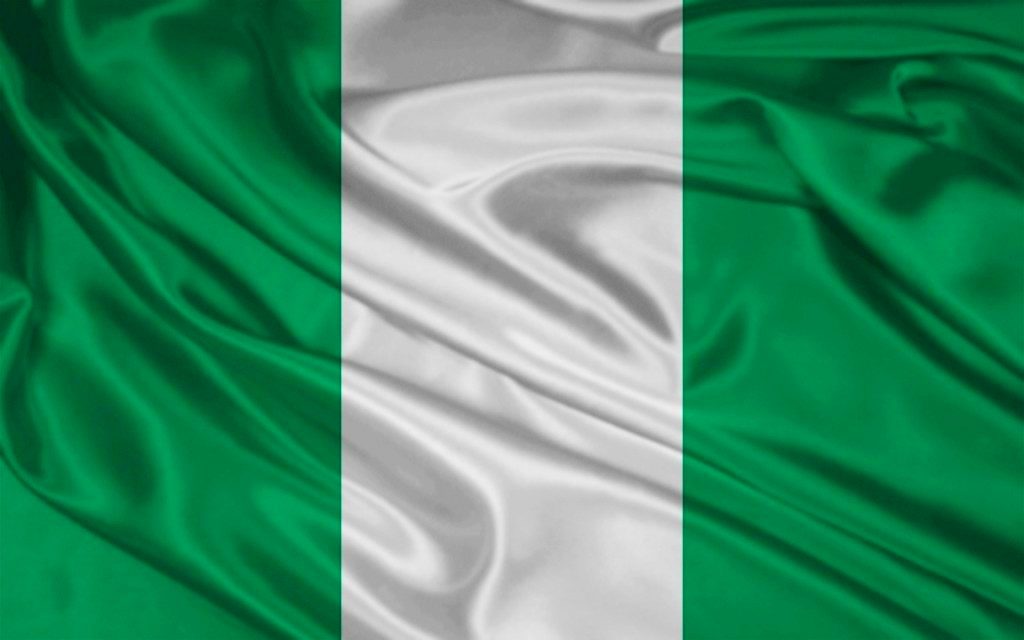 Nigerians have turned on one another in the midst of other existential problems such as terrorism, banditry, kidnapping for ransom, among others, that have plagued the country.
Read More »
You want a better Nigeria? Please don't ask the people to pray more; simply teach them to be honest, to be sincere and transparen…
Read More »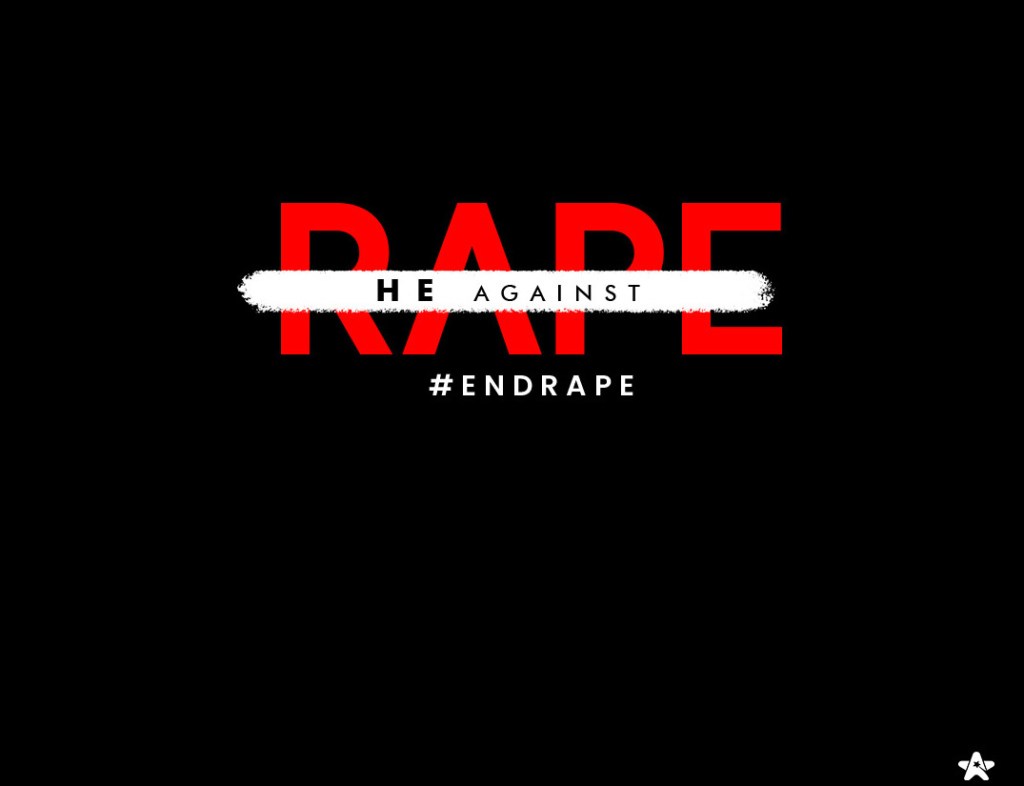 If we must address the problem of rape in Nigeria, we must adopt a holistic approach which should include paying attention…
Read More »