"No thief, however skillful, can rob one of knowledge, and that is why knowledge is the best and safest treasure to acquire."
These books will not leave you the same. They will challenge your thinking, change your perspective and eventually change your world.
In this book, I shared 40 important lessons I learnt in the course of my life, with practical examples and experiences. I hope these lessons encourage, inspire and transform your life.
I wish I had learned most of these lessons much earlier, say 20 years ago. If I had, I am certain I would have made more progress and would have accomplished much more for God and humanity.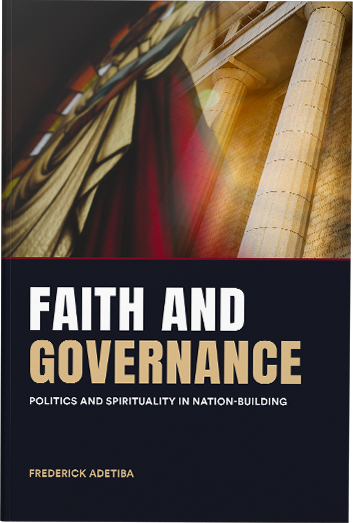 Faith and Governance: Politics and Spirituality in Nation-Building is a collection of published articles on the twin subject of faith and governance. The book is divided into three parts.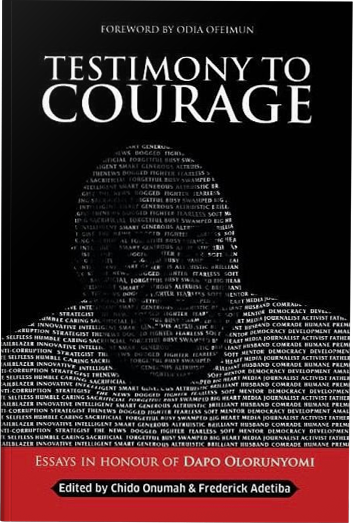 Testimony To Courage is a collection of essays in honour of Dapo Olorunyomi, the Publisher of Premium Times, Nigeria's premier and foremost investigative media organisation. The writers of the collection are from diverse backgrounds, who have had close interactions with Mr Olorunyomi, professionally and otherwise.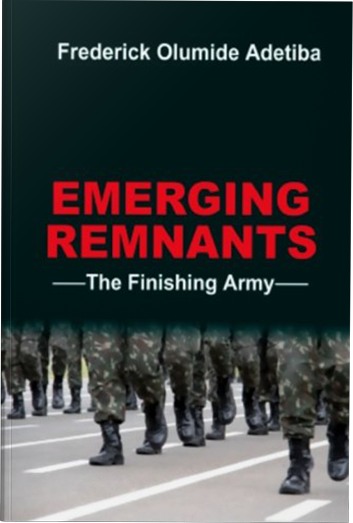 Emerging Remnants encapsulates what I see as the current emphasis of God to His Church in these ultimate days of mortal existence. This current divine mind has taken a while to crystallize into our spiritual clime, as is usual with the processes of truth.