Are you ready for a life of impact?
I help people, businesses and organisations reach their goals and achieve their fullest potential and maximum impact.
Upgrade your life with 40 Life Lessons
In this book, I shared 40 important lessons I learnt in the course of my life, with practical examples and experiences. I hope these lessons encourage, inspire and transform your life.
I wish I had learned most of these lessons much earlier, say 20 years ago. If I had, I am certain I would have made more progress and would have accomplished much more for God and humanity.
Recreate yourself to recreate your world
Your external circumstances and experiences are largely determined by the quality of your inner being. As a transformation specialist, I will help you navigate internal transformation that will reposition you for a successful and impactful life. 
Your marriage can be blissful
Over the years, my wife and I have helped singles, engaged and married couples thrive in the area of relationship. If we get a dollar for everytime we have been asked "How do I know he/she is the one?", we will probably give Elon Musk a run for his money (maybe not but you get the point). 
Reposition your business and organisation
I have worked with a number of businesses and organisations to put necessary structures in place that have helped them achieve their business and organisational goals and objectives. 
Enjoy thought-provoking, soul-searching and self-reflecting articles on varieties of subjects such as faith, relationships, nation building, governance etc.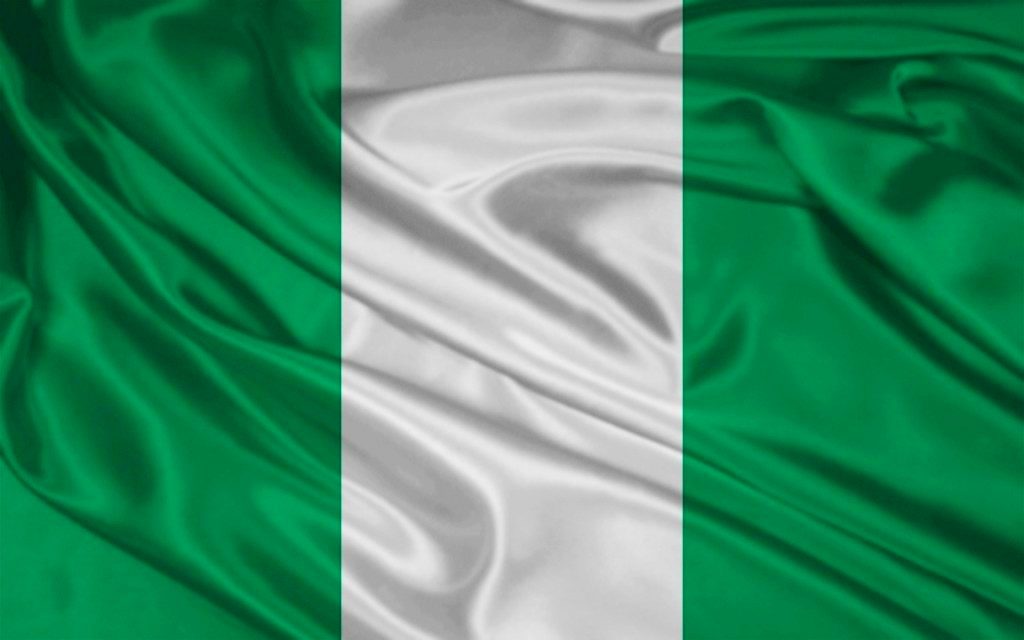 Nigerians have turned on one another in the midst of other existential problems such as terrorism, banditry, kidnapping for ransom, among others, that have plagued the country.
Read More »
You want a better Nigeria? Please don't ask the people to pray more; simply teach them to be honest, to be sincere and transparen…
Read More »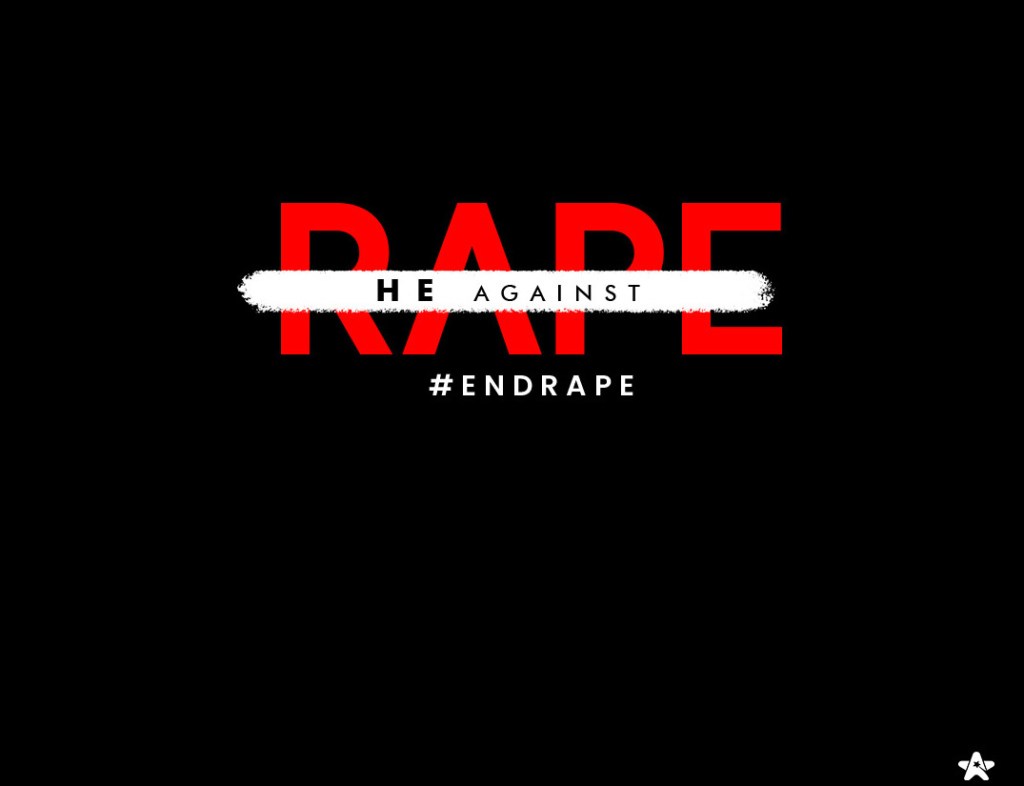 If we must address the problem of rape in Nigeria, we must adopt a holistic approach which should include paying attention…
Read More »
Frederick Adetiba is a deep reservoir of water. Until you dip in and fetch from it, you can never know. He is a deep well. From his undergraduate days at University of Jos, our close relationship allowed my wife and I to draw continuously from his life.
I still remain struck that I cannot find a matching-other for the quality of his moral character, the beauty of his intellect, [not to forget the grace of his writing], his concern for an improved humanity and above all, his absolute attendance to a believe in and an affirmation of a good society.
He is an aggressive lover of God, a loyal friend, very objective administrator with a spirit of excellence! Through the years, for me two words easily describe him - Consistency and Strength! I would without reservation want to listen to anything, I mean anything he has to say!
When at Premium Times, Fred was the engine room of our operations. Although his official responsibility was to coordinate the HR, Finance and Admin units of the company, Fred ensured that all other units - Business Development, Digital Strategy, Editorial, Innovations as well as Premium Times Centre for Investigative Journalism - benefited from his immense talents and organisational prowess.
One thing I know that gives him joy is to see growth and development in the life of everyone around him. Hence you could feel his passion and see how he would 'bend backwards' to groom, teach and mentor. I feel blessed to have the Apostolic grace of God down-streamed to me through the portal of his life.
Pastor Fred lives a life that till this day impacts how I live my life even without having a conversation with him. He exudes wisdom in all he does, and his lifestyle is one I continue to model as a mentee. His posture towards service which, primarily involves giving of himself to others willingly is a pattern of living I have incorporated into my own life, and I cannot but over-emphasize the fruits it yields.
Under his mentorship, I launched the strategic advisory expression of myself that now helps individuals execute their ideas successfully. I'm becoming a better wife, mother, sibling, friend and employee on a daily basis! My walk with God is CONSISTENT and STABLE, something which looked impossible some years ago.